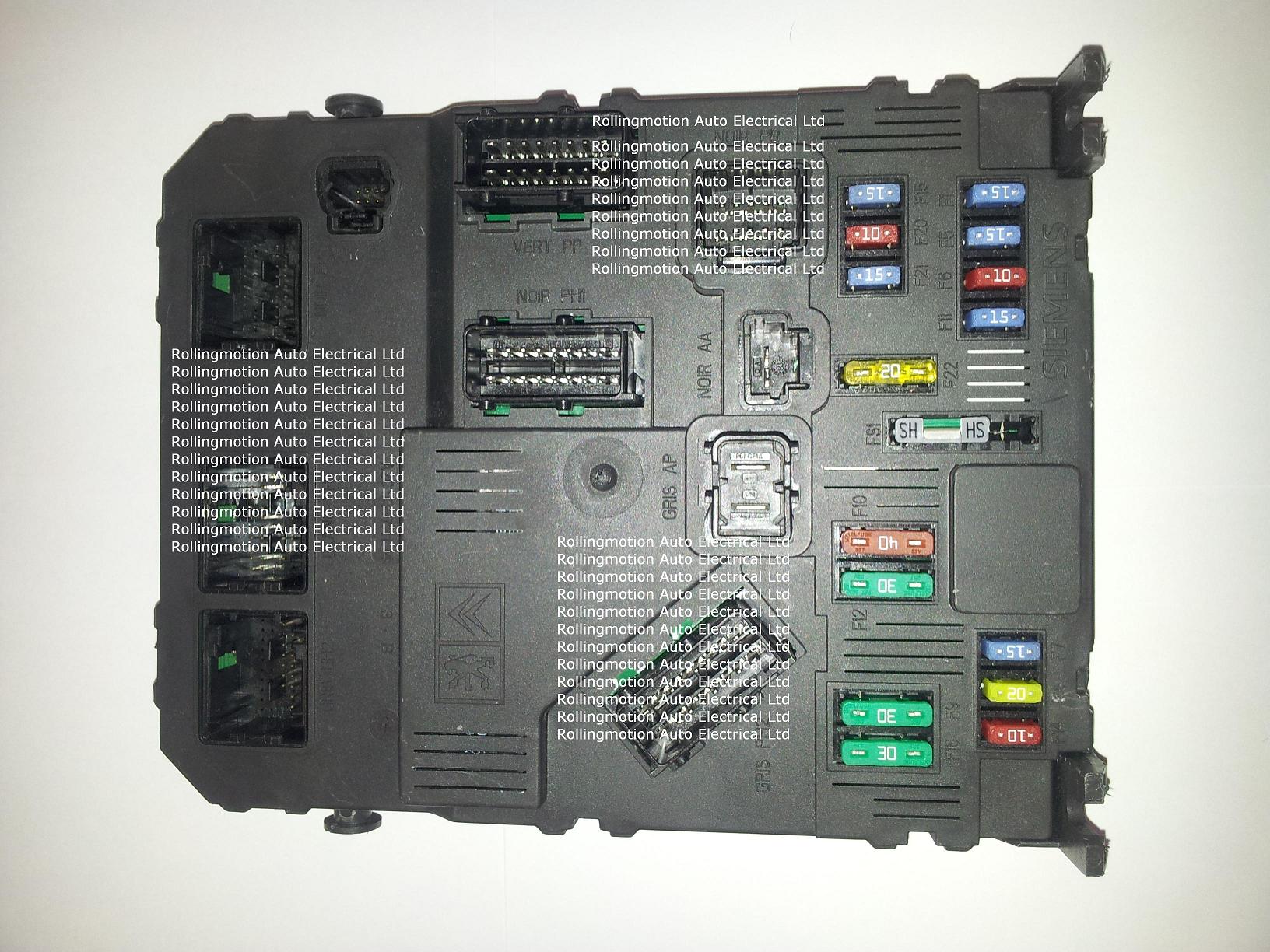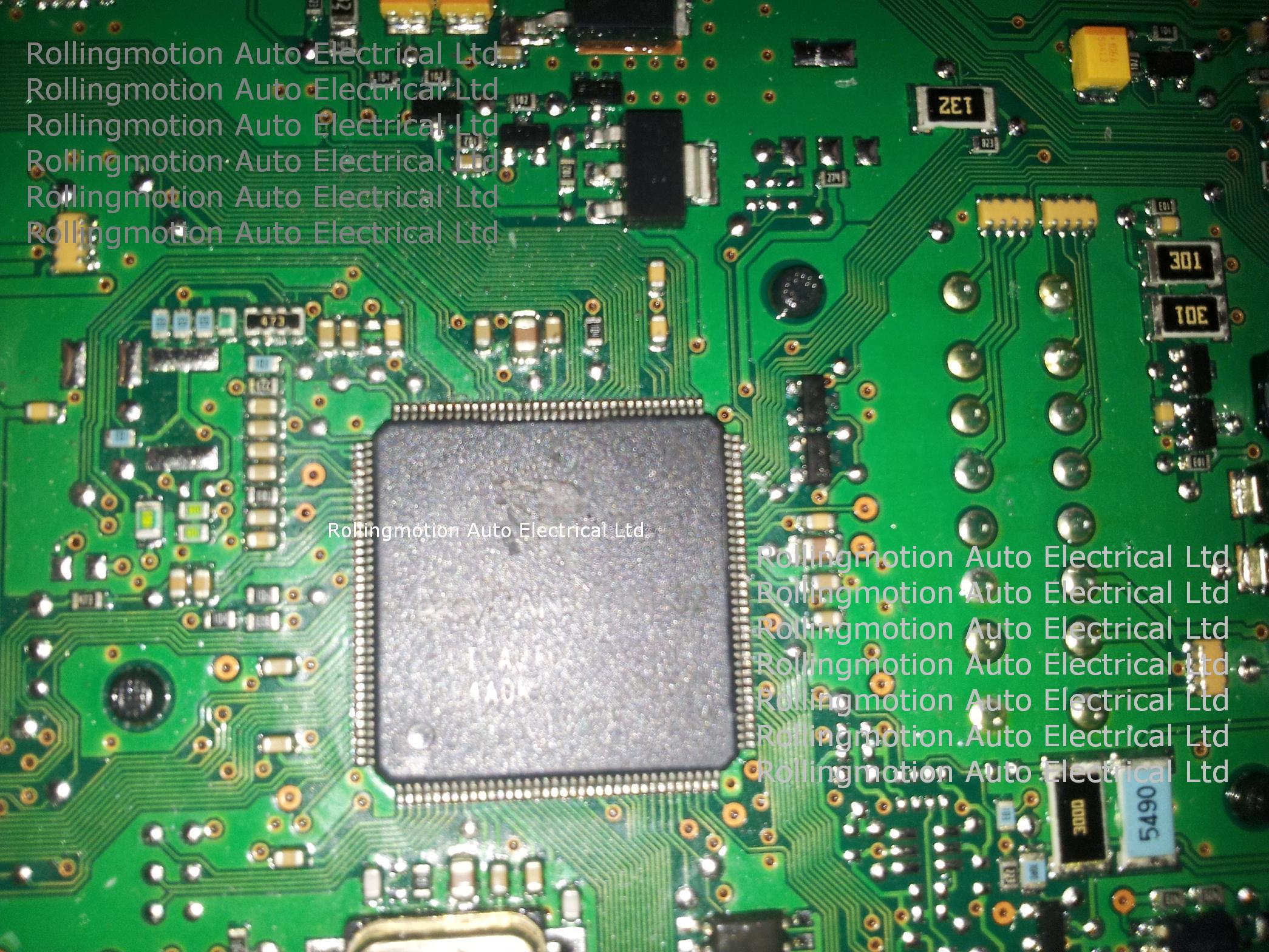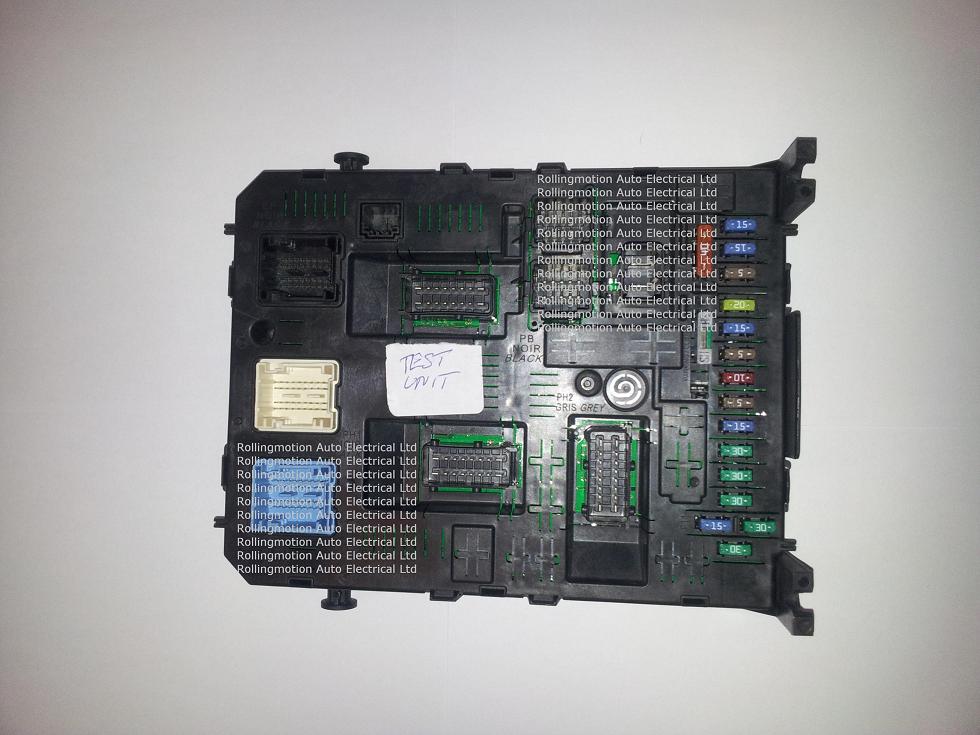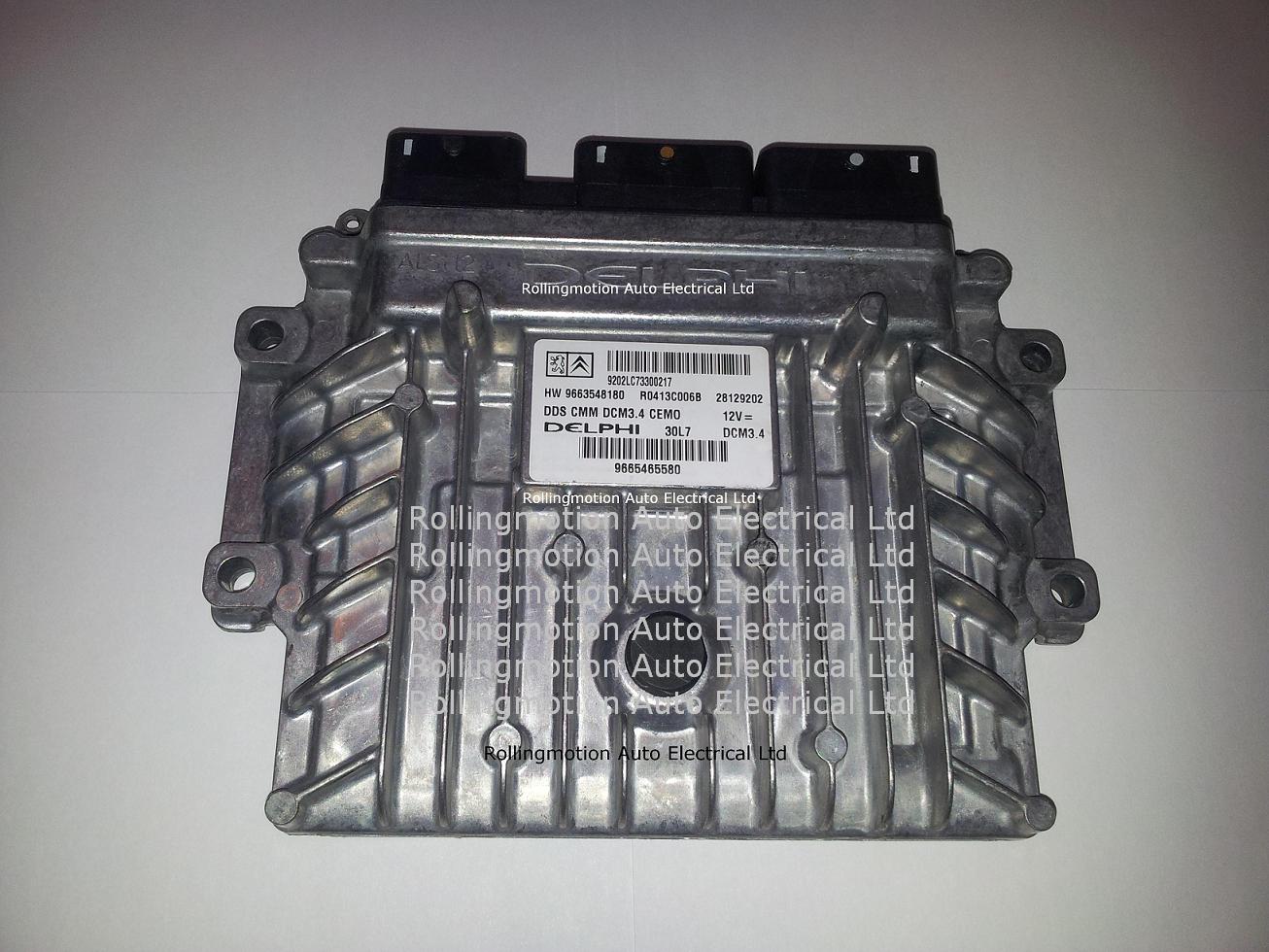 DISCLAIMER -
Customer are advised to have their vehicles diagnosed by a professional mechanic or auto-electrician. Returned electronic units carry warranty labels. If these labels are broken, or a third party has opened the unit. The warranty is void for further investigation. We warrant our repairs and try to provide a professional service to all our customers. Files, photos, data and before and after diagnostics test screen shots are catalogued for every unit that come to us for inspection or repair.
There is no refund on faulty or used units.
Please be aware that when sending bsi or ecu units in for repair, that your unit is not the only unit i have to work on at that moment in time. Normally there are several units being worked on and i cannot turn work around to suit customers needs all the time. This work can be very labour intensive and also does not go to plan

.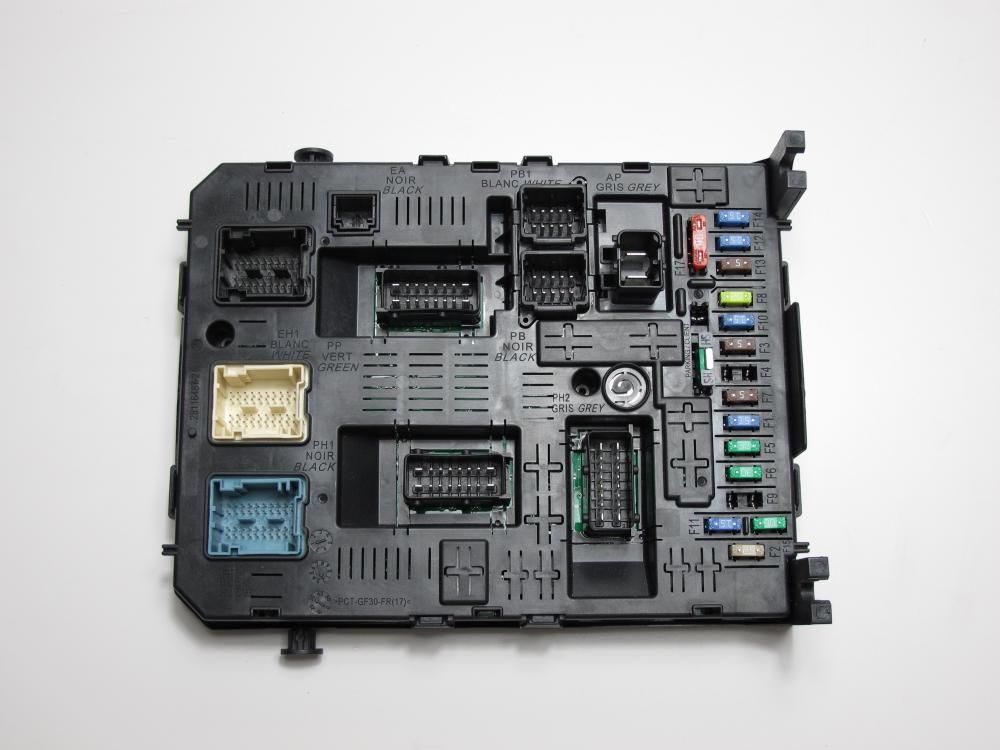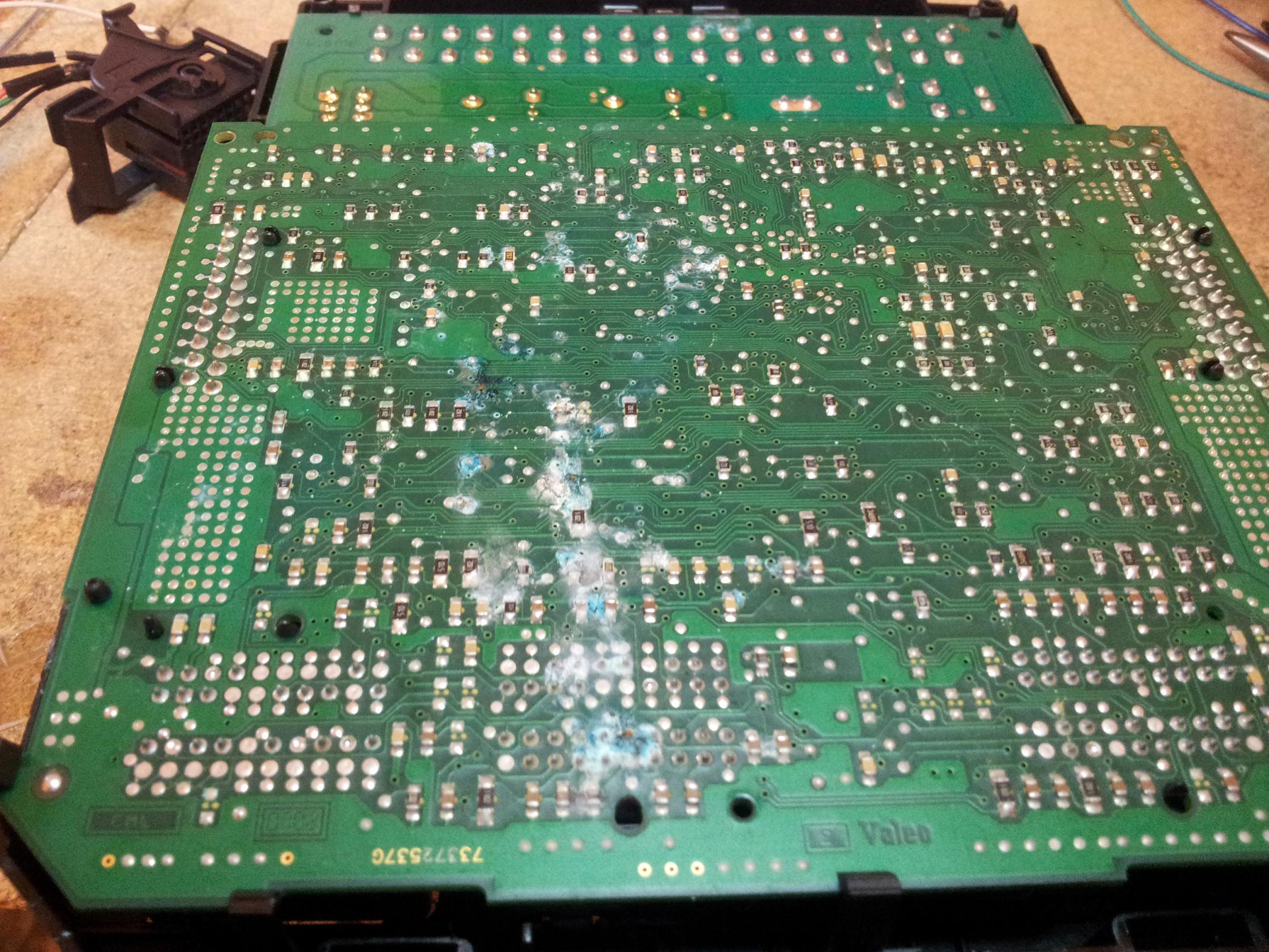 Please be aware of other websites who have copy and pasted our website info into theirs. Basically stealing our work and pretend to offer the same level of service we do. We have been offering our BSI repair service publically since 2009 and work very hard at what we offer. So please don't be fooled as your units will probably be sent to a 3rd party to be repaired. We do all our work in house, no middle men, units are fully tested prior to dispatch.